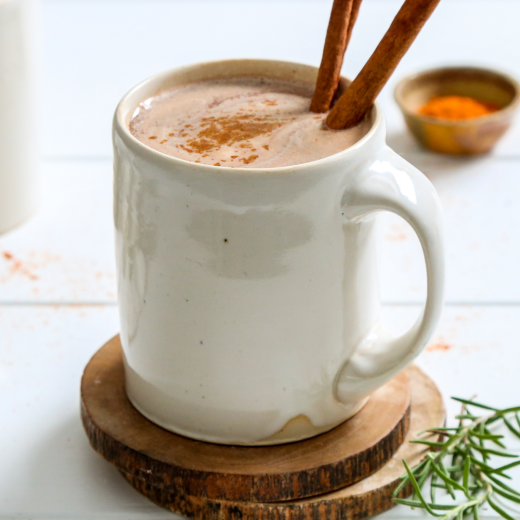 Dia De Los Muertos Hot Cocoa Drink
This Mexican-inspired hot chocolate recipe creates a whole new hot chocolate experience. Rich, chopped dark chocolate combines with creamy milk, while a dash of cayenne add just the right kick.
Directions
In a saucepan, heat milk just to boiling, stirring constantly with a wooden spoon to avoid scorching.
In a medium-sized heat-proof bowl, combine chocolate and hot milk. Stir until smooth and completely melted. Stir in cinnamon, vanilla and cayenne.
Portion into serving mugs, add a cinnamon stick to each mug and serve.
RECIPE TIP
For a south-of-the-border winter cocktail, stir in 4 ounces añejo (aged) tequila at the end of Step 2.