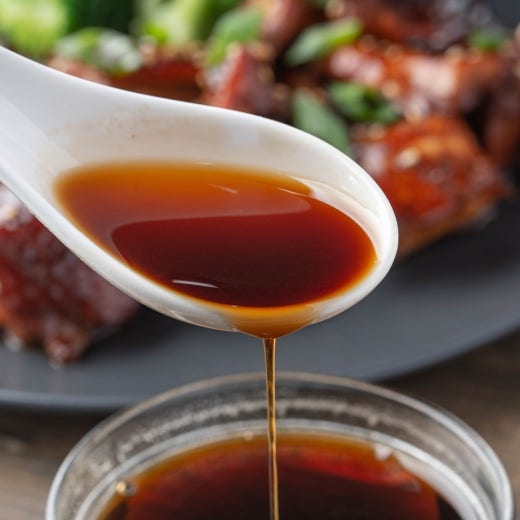 Featuring Simply Organic Brown Gravy Mix and a dash of soy sauce, this thick sauce gives stir fries a perfect savory-salty finish.
2/3 cup water
2 tablespoons low-sodium soy sauce
2 tablespoons vegetable oil
1 packet Simply Organic® Brown Gravy Mix
Directions
In a medium-sized mixing bowl, combine water, soy sauce and vegetable oil. Whisk until well blended.
Add gravy mix and whisk until well blended.